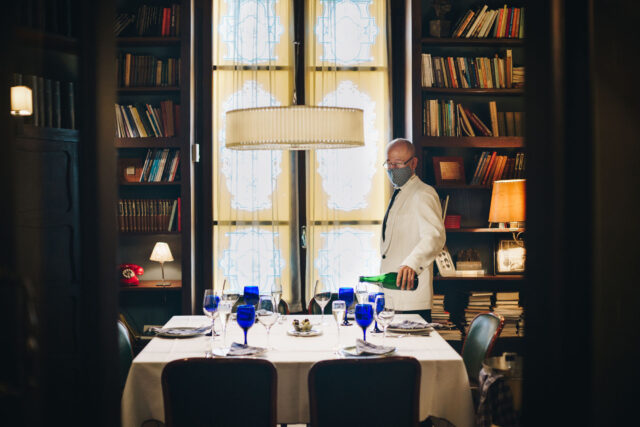 Inn
As reliable as ever
AN INN DEDICATED TO PROVIDING GOOD FOOD AND ACCOMMODATION IN A FAMILY ATMOSPHERE SINCE 1771. HOSPITALITY, TRADITION, HISTORY, CULTURE… ELEMENTS THAT DESCRIBE FONDA EUROPA AS AN ESTABLISHMENT THAT HAS BECOME, IN ITS 200 YEARS OF HISTORY, A SYMBOL AND HERITAGE OF GRANOLLERS.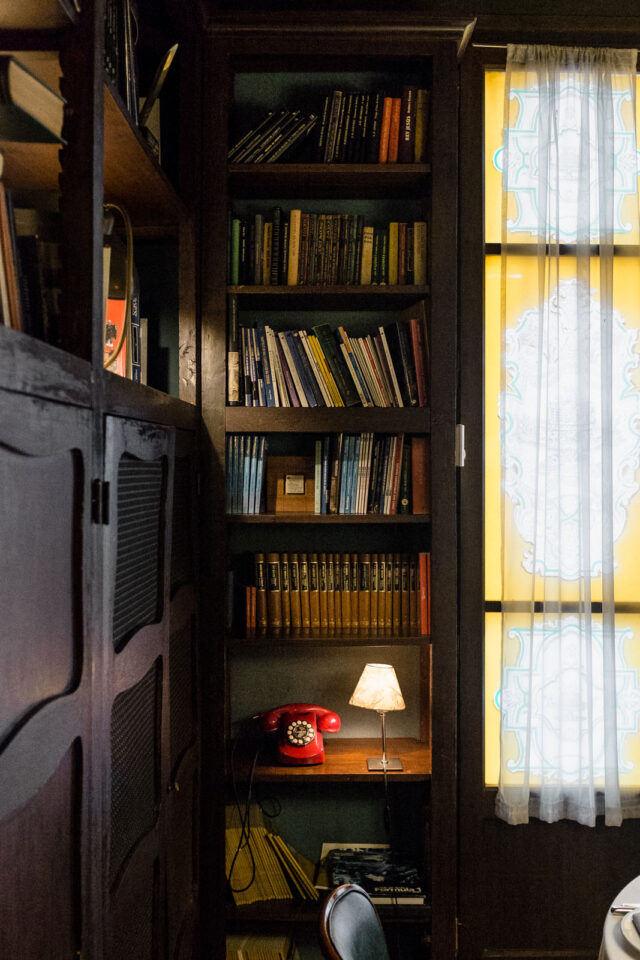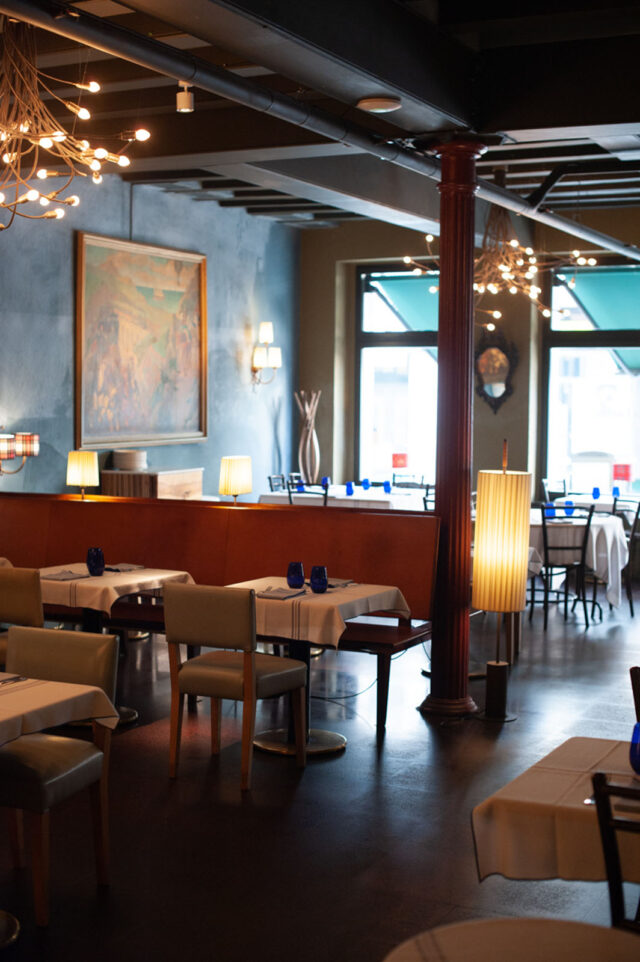 Cuisine
Timeless
tradition
OUR GASTRONOMY SEEKS TO PRESERVE AN ENTIRE LIFETIME OF FLAVOURS: TRADITIONAL CATALAN CUISINE. IN DOING SO WE BRING LIFE TO A COMPENDIUM OF RECIPES FEATURING RICE DISHES, OFFAL RECIPES, CASSEROLES AND PICADES, OUR KITCHEN'S ESSENCE. AT FONDA EUROPA WE ENJOY FOOD IN ALL ITS FORMS: A FULL BREAKFAST KNOWN AS ESMORZAR DE FORQUILLA OR A TOASTED SANDWICH AT THE BAR. AND ALSO HAVING TAPAS, Á LA CARTE LUNCH OR DINNER OR CELEBRATING AN EVENT IN ONE OF OUR PRIVATE ROOMS.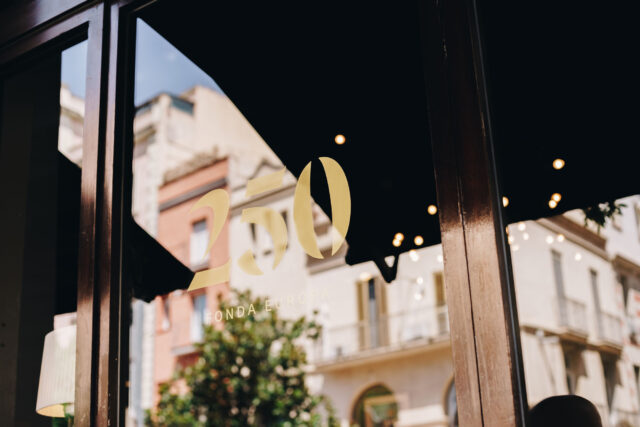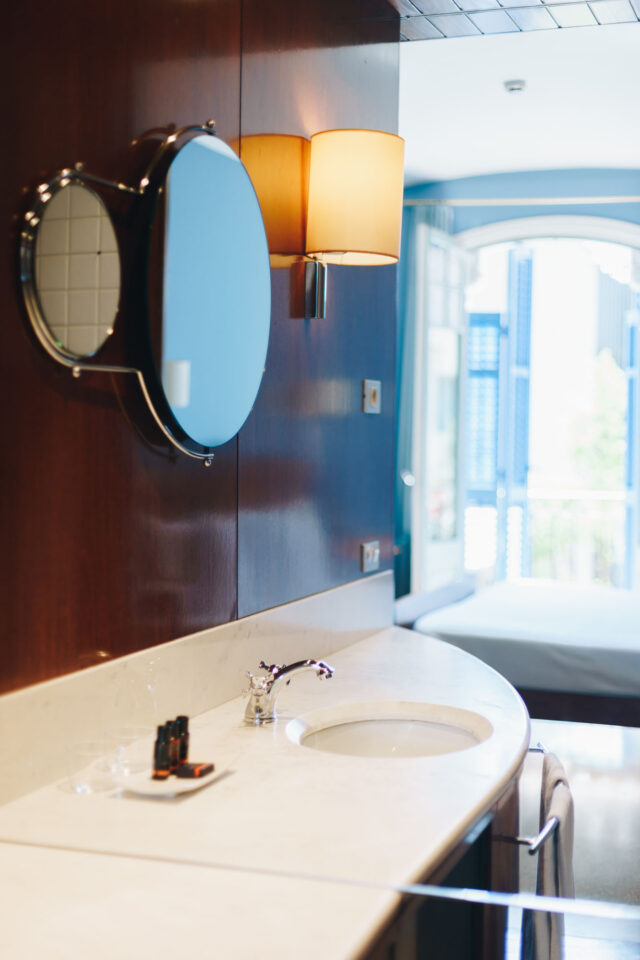 Rooms
Home
comfort
ACCORDING TO THE GUESTHOUSE TRADITION OF HOSPITALITY, THE WARM WELCOME GOES FROM THE KITCHEN AND TO THE WARMTH OF THE ROOMS. AT FONDA EUROPA WE HAVE 37 SPACIOUS, ELEGANT AND MODERN ROOMS. IN THIS EQUATION, DESIGN AND COMFORT ARE INDISPUTABLE VARIABLES. THE ROOMS ON THE FIRST FLOOR WERE RESTORED BY THE ARCHITECTS RICARD BALCELLS AND MARIANO BORDAS AND THEIR PROJECT RECEIVED THE FAD AWARD FOR INTERIOR DESIGN IN 1993. THE ROOMS ON THE SECOND AND THIRD FLOORS WERE DESIGNED BY CARLES RIART.