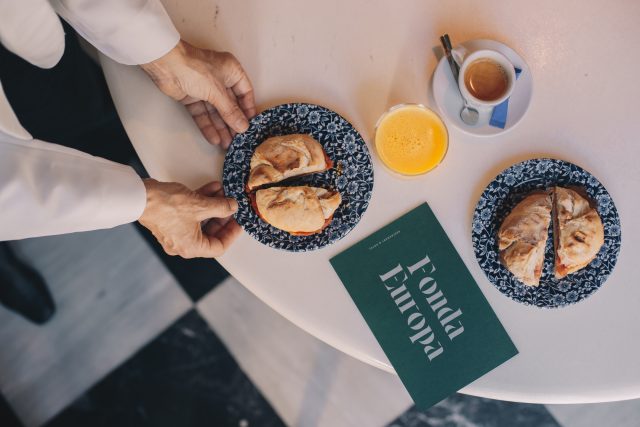 Tapas
Perfect
to share
LATE MORNING, MID-AFTERNOON OR IN THE EVENING… EATING TAPAS IS ALWAYS A GOOD IDEA. AT THE BAR, THE MOST VERSATILE PART OF FONDA EUROPA, A FINE SELECTION OF TAPAS AND STARTERS AWAITS YOU, AS WELL AS OUR CLASSICAL TOASTED SANDWICHES AND HOMEMADE PASTRIES.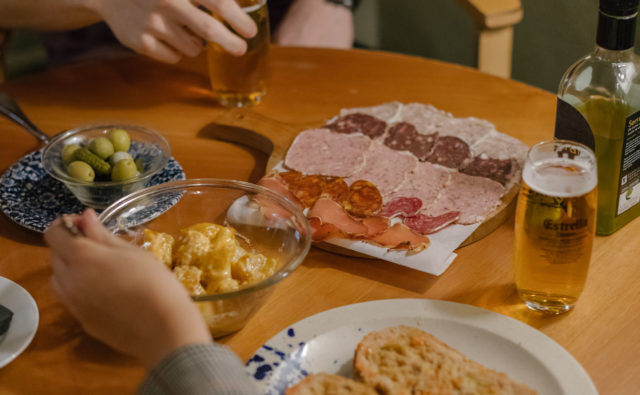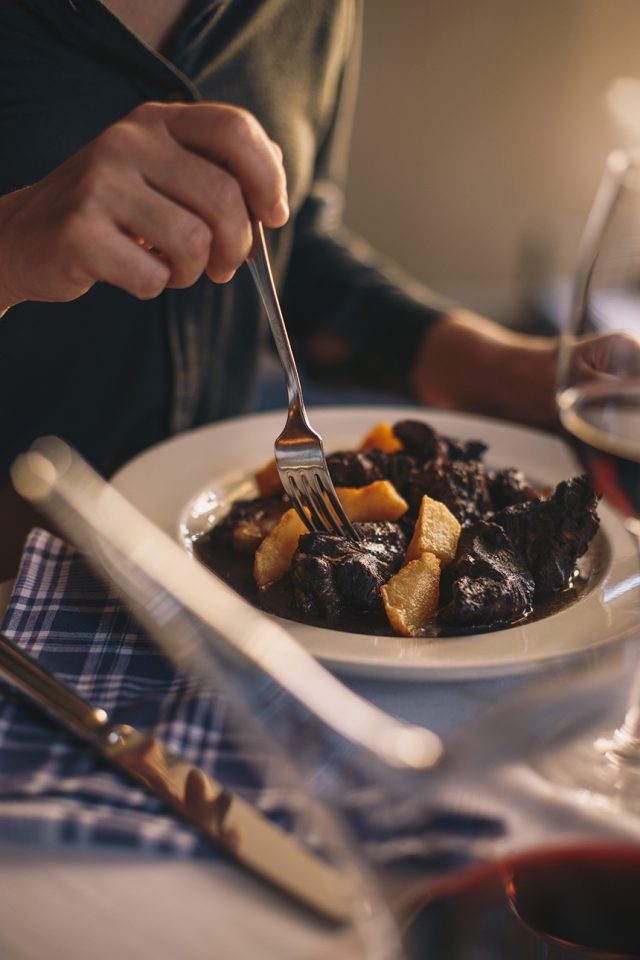 Esmorzar de forquilla
The real
inn tradition
LA FONDA EUROPA'S MOST EMBLEMATIC MEAL. GIBLETS TO START THE DAY FEELING STRONG AND SAVOURING TRULY VISCERAL GASTRONOMY. THERE IS NOTHING MORE TRADITIONAL THAN A THURSDAY MORNING (MARKET DAY IN GRANOLLERS) ENJOYING PIG'S TROTTERS, CATALAN SAUSAGE WITH HARICOT BEANS OR A TRADITIONAL CAP I POTA.