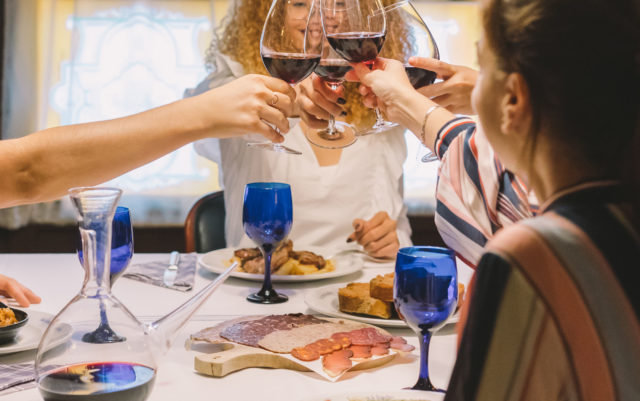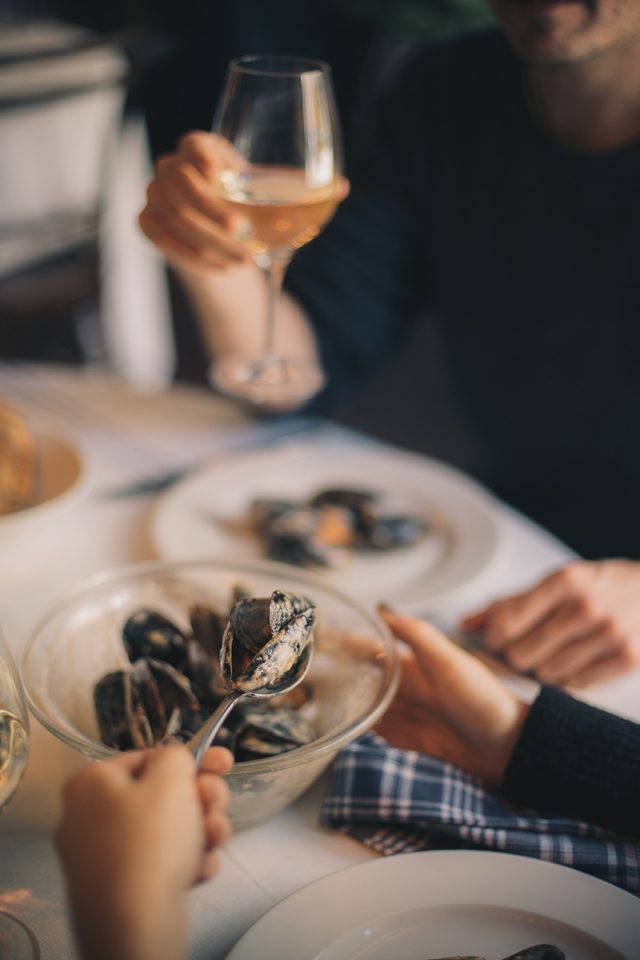 Menus
It takes
all sorts
FAMILY CELEBRATIONS, WORK MEETINGS, WEDDINGS…IT'S AN HONOUR FOR US TO BE PART OF YOUR CELEBRATIONS AND WE GUARANTEE AN EXCELLENT PERSONALISED SERVICE. WE HAVE A MENU FOR EVERY OCCASION, WHETHER IT'S FINGER FOOD OR A MORE CONVENTIONAL MEAL.
TELL US WHAT YOU ARE CELEBRATING AT (93) 870 03 12 OR BY SENDING AN EMAIL TO EVENTS@FONDAEUROPA.EU
Rooms
A space for
every occasion
AN OUTSTANDING SETTING FOR YOUR CELEBRATIONS. PRIVATE ROOMS IMBUED WITH HISTORY SUCH AS FONDA ESPAÑA WITH THE WARMTH OF THE FIREPLACE WHERE GRANDFATHER PACO USED TO PLAY THE PIANO FOR THE FAMILY ON CHRISTMAS DAY WHILE LISTENING TO JOSEP PLA'S STORIES. OR THE CHARISMATIC LITTLE OFFICE, A COSY ROOM WITH WOODEN BOOKSHELVES FULL OF OLD BOOKS, THE MODERN CHARACTER OF FONDA PARELLADA OR THE MAJESTY OF THE WEDDING HALL.