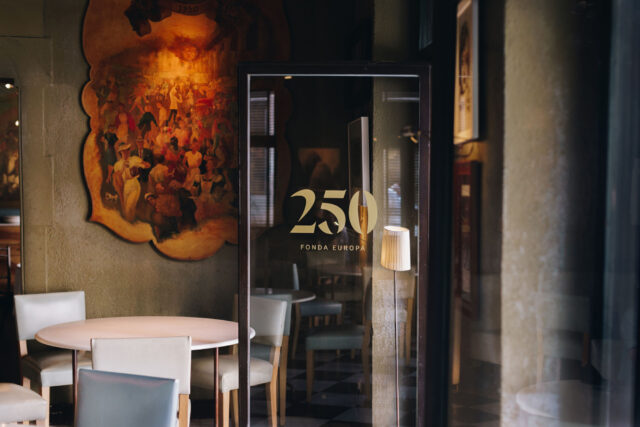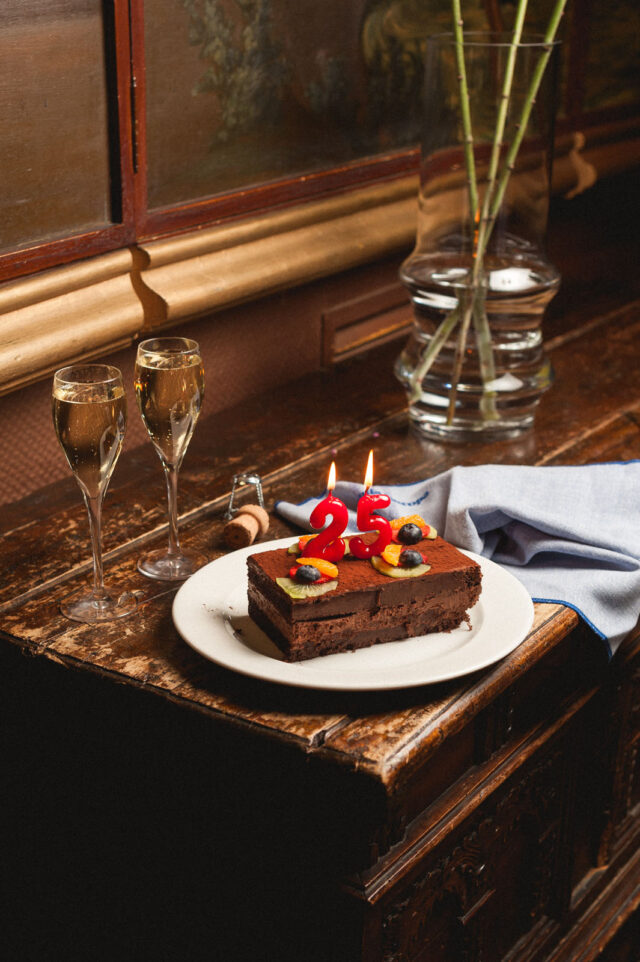 History
Parada
i fonda
FONDA EUROPA IS A HOUSE IMBUED WITH EXPERIENCES AND A TRUE ICON OF A HISTORIC PAST AND A NOTABLE CULTURAL HERITAGE. DUE TO ITS STRATEGIC LOCATION ON THE ROAD TO FRANCE, IT WAS COMMON FOR TRAVELLERS AT THE TIME TO MAKE AN OVERNIGHT STOP KNOWN AS PARADA I FONDA: LET THE HORSES REST AND HAVE A RESTORATIVE MEAL AND A GOOD REST. THIS HOUSE HAS WITNESSED GREAT HISTORICAL MOMENTS SINCE 1771 AND HAS SUCCESSFULLY ADAPTED TO MODERN TIMES WITHOUT LOSING ITS ESSENCE. ITS AMBIANCE HAS ATTRACTED RENOWNED ARTISTS SUCH AS PICASSO, DALÍ, TÀPIES, MIRÓ, CELA, PLA, EUGENI XAMMAR AND MONTALBÁN.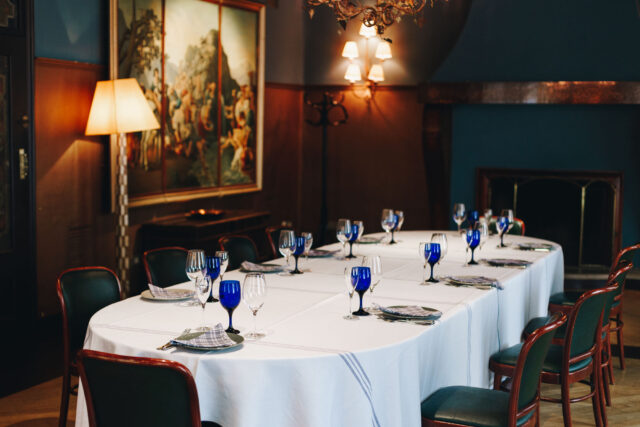 The Parellada Family
Hospitable
tradition
AN ESTABLISHMENT WITH SUCH SPIRIT ALWAYS HAS GREAT PEOPLE BEHIND IT. IN THIS CASE, IT IS THE FAMILY WITH THE LONGEST HOSPITABLE BACKGROUND IN OUR COUNTRY: THE PARELLADA FAMILY, DEVOTED TO PRESERVING THE GUESTHOUSE CULTURE AND REMAINING LOYAL TO A HOSPITABLE TRADITION DATING BACK TO THE 18TH CENTURY. TODAY, THE GUESTHOUSE IS RUN BY THE EIGHTH GENERATION OF THIS FAMILY SYNONYMOUS WITH MODESTY AND DEDICATION.