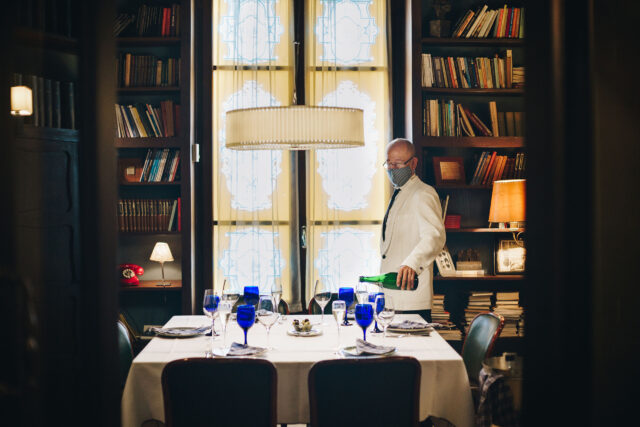 from 8 dinners
Celebration menu
Fonda Europa is always in celebration mode! Our set menu for groups, designed for celebrations with family and friends, features generous appetisers from our selection of classic tapas such as scrumptious croquettes, oven-baked mushrooms or a medley of tempura vegetables, a main course to choose from among the restaurant's most popular dishes, a signature cake and lots of beverages for toasts! Bear in mind that our historic lounges are available for 8-plus diners, and must be booked as of 12-plus diners. There you can enjoy your meal in privacy, making you feel as if you were at home!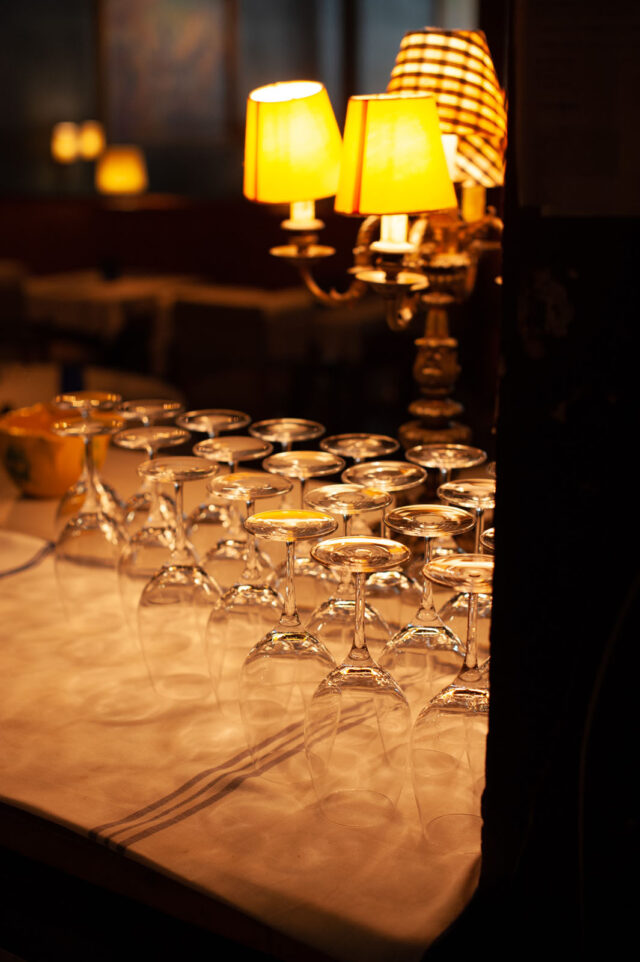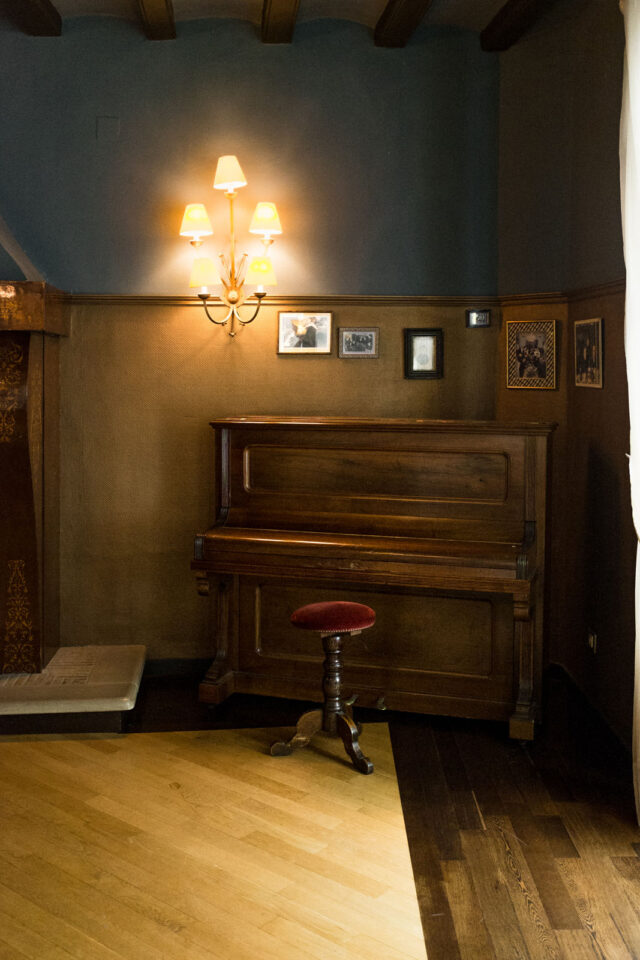 from 8 dinners
Executive menu
You are in one of our function rooms, in a team meeting and you would like to take a quick break for lunch or dinner. A finger-food style meal is the ideal option for you. Needless to say, without compromising on the essence of our cuisine. The dishes can include croquettes, "Joselito" cured ham or L'Escala anchovies on pa de coca amb tomàquet (traditional Catalan flatbread smeared with tomato and drizzled with olive oil).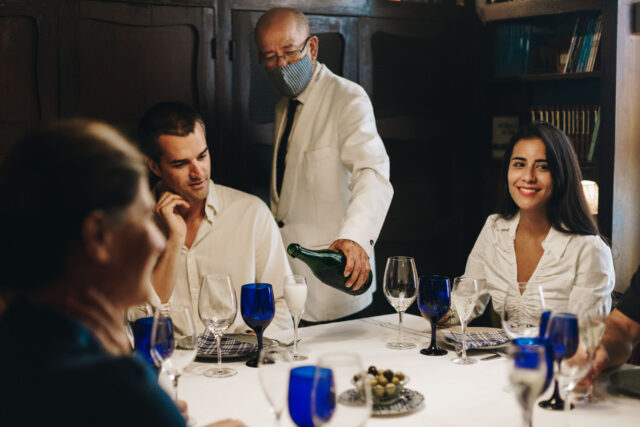 from 1 December 2022 to 6 January 2023
Christmas menu
We have enthusiastically put together a special menu for the festive season. It is a small tribute to the popular dishes traditionally eaten in Catalan homes over Christmas. An alternative to having breakfast/lunch or dinner à la carte, available for 2 or more diners and, of course, ideal for large gatherings!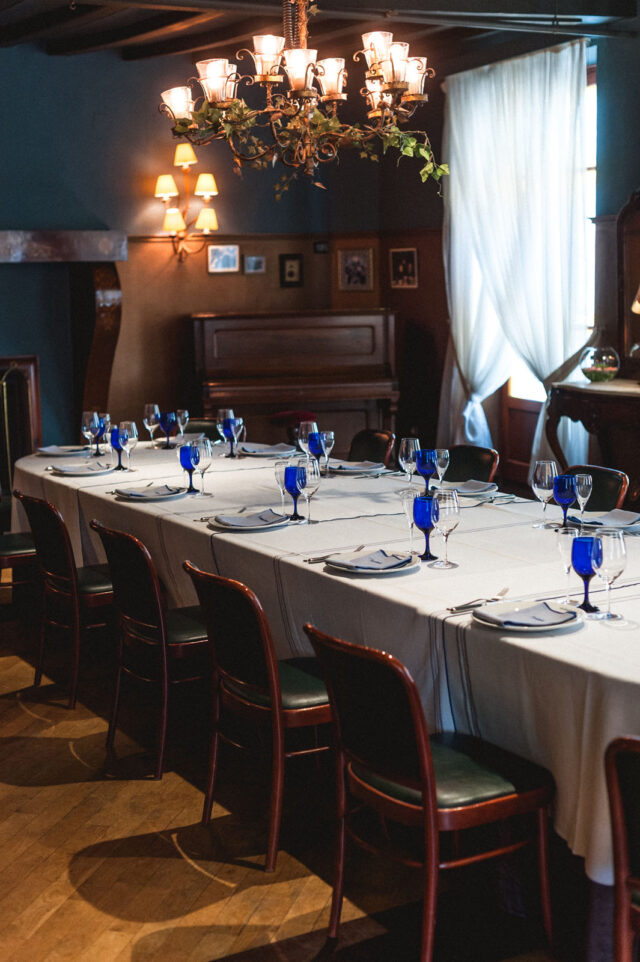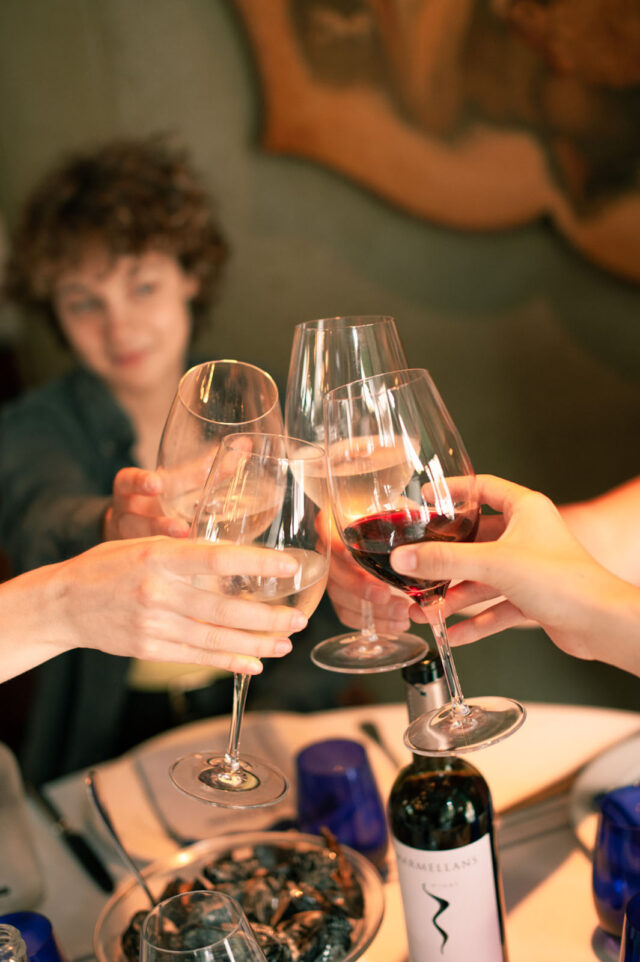 31 December from 8.30 pm to 12.30 am
New year's eve menu 2022
Enjoy the most magical night of the year with us thanks to our special menu with memorable dishes, swing music and timeless beauty by Josephine and other surprises! If you wish, you can complete the experience by staying overnight in one of our magnificent designer rooms and having breakfast with us on the first day of the New Year. Check out our hotel rates for 31 December under "BOOK A ROOM".